| | | |
| --- | --- | --- |
| Ex-Offender's Reentry Program | | |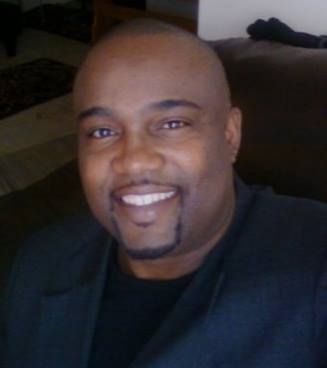 Ex-Offender's National Alliance (aka) ENAA is currently pursuing their 501c3 statas in the state of Wisconsin. ENAA is dedicated to researching and developing resources across the nation to help ex-offenders in re-integration to main stream society by offering them resources that will help them become independent citizens once again. We endeavor to empower ex-offenders to provide for themselves and their families. With your help and support we are able to provide them with employment, living quarters, and financial resources.
As an ex-offender myself, I know all too well the struggles many face when attempting to find employment as well as some where to live. Too often we find law abiding citizens who have been rehabilitated from their past actions struggling to make ends-meat for themselves and their families. In many cases, the struggle to survive leads a great percentage of ex-offenders back to a life of crime. Helping them with the needed resources they need will not only empower them, it will help create a safer and prosperous community in which they live.
Carlton Barnett (President & CEO)